Audemars Piguet is a manufacturer of luxury timepieces, known not only for classic and traditional creations, but elaborate and innovative designs that push the boundaries of watchmaking. Their flagship boutique at Liat Towers in Singapore is one of their largest points of sale worldwide, and underwent a 10-month revamp which represents Audemars Piguet's investment in the South East Asia region.
Visit the Audemars Piguet website here.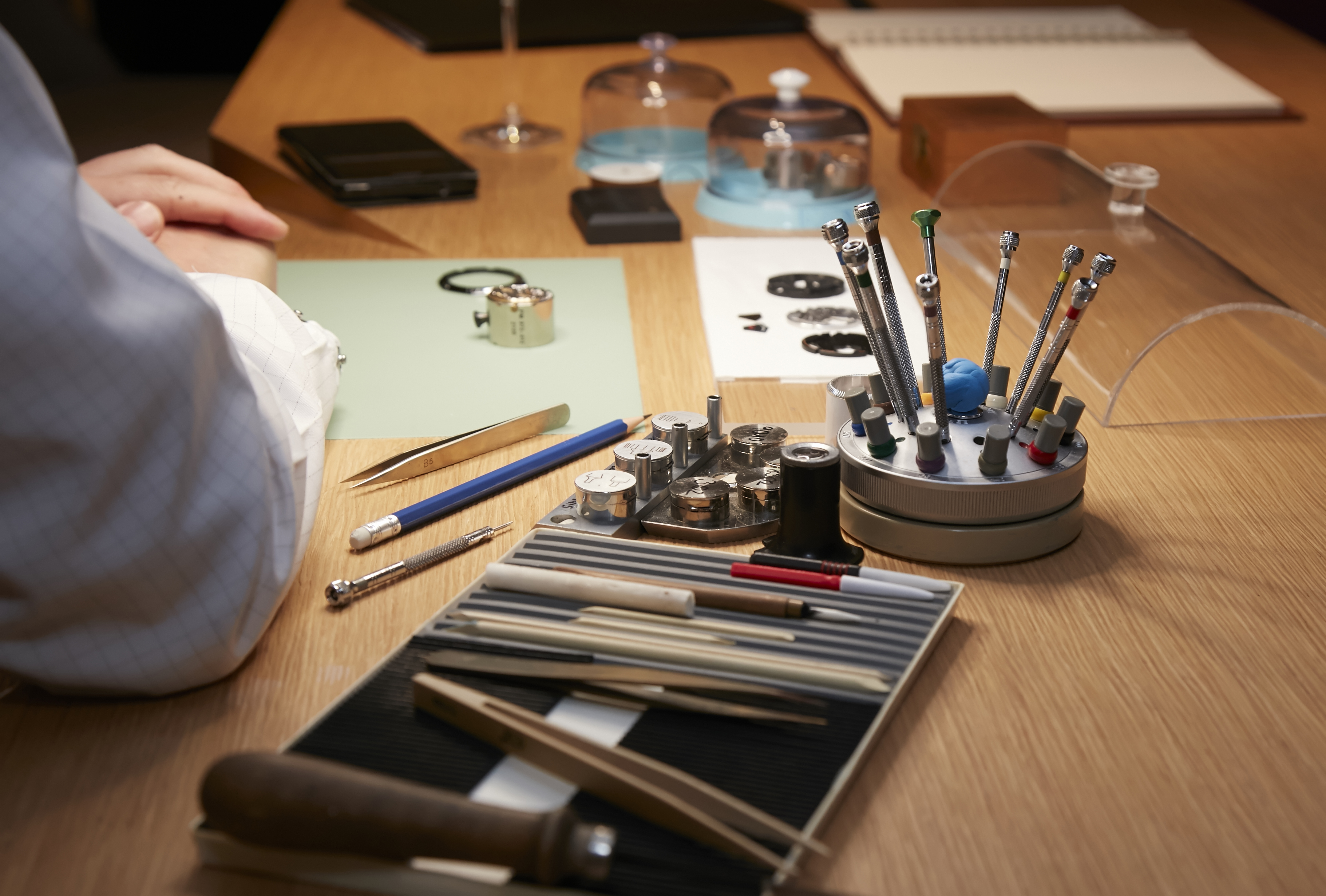 UNIFORM invited and hosted various creatives and tastemakers at the grand reopening of Audemars Piguet's flagship boutique on 1st April 2016. We brought guests around the 3-storey facade, introducing them to the original Audemars Piguet concept design, before proceeding to the cocktail party.
For more images of the event, visit here.