Chikuyotei is a restaurant that has roots in Japan dating back to the 1800s. There, they perfected their signature recipe: Edo-style unagi. The first Chikuyotei outlet opened in Singapore in 1992 at Mandarin Orchard, before closing in 2006. Their Intercontinental Singapore branch opened in 2011, followed by their newest UE Square branch in 2016. No matter the venue, Chikuyotei continues to provide the best of Japanese tradition and heritage, matched by quality produce and delicately balanced flavours.
UNIFORM provides original content for Chikuyotei's digital and social platforms through photography and copywriting, as well as the management of their Instagram and Facebook pages. We also hosted several tasting sessions for key opinion leaders, giving them a taste of what Chikuyotei has to offer.
To find out more about Chikuyotei, visit its Facebook here and Instagram here.
June 2017 – Present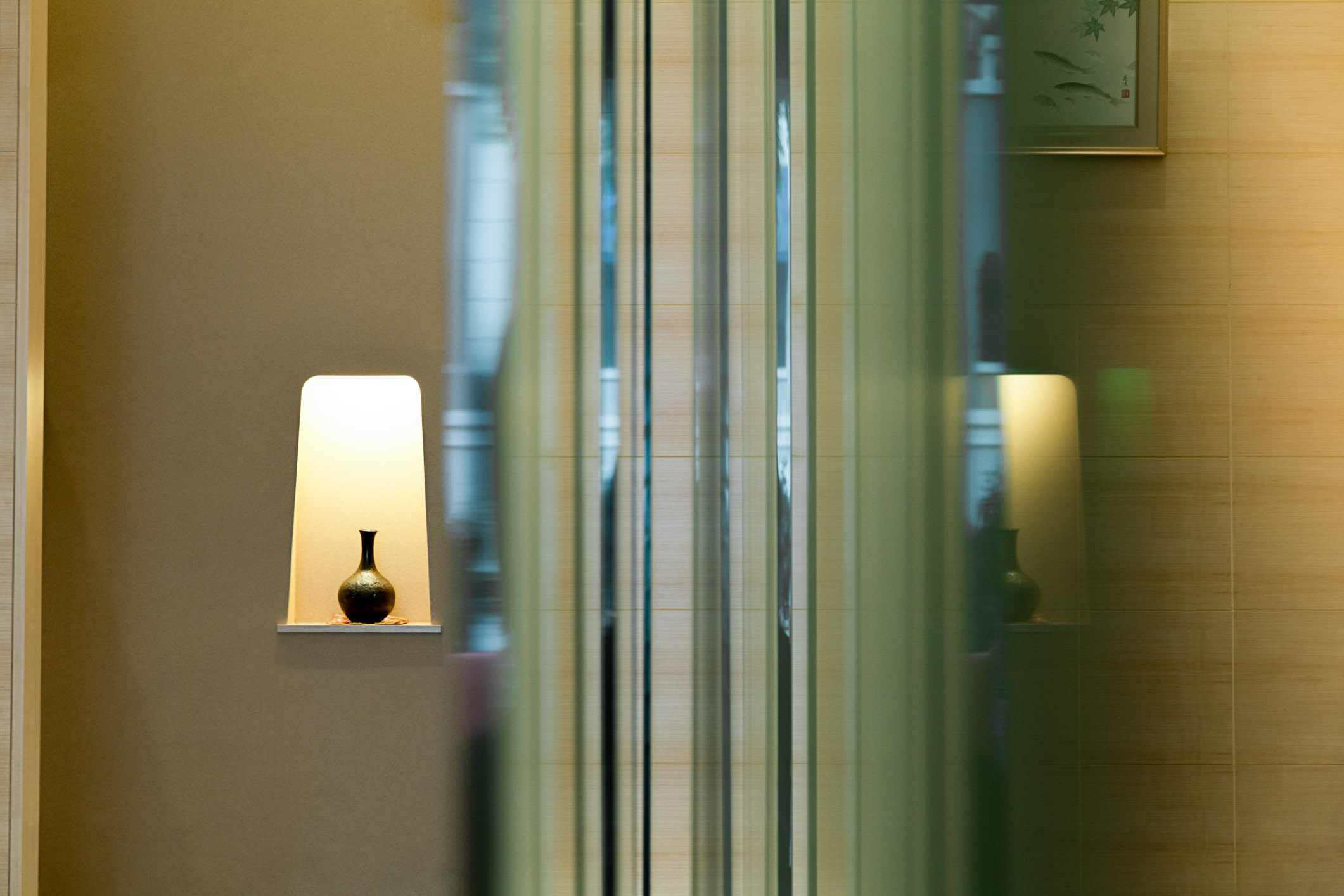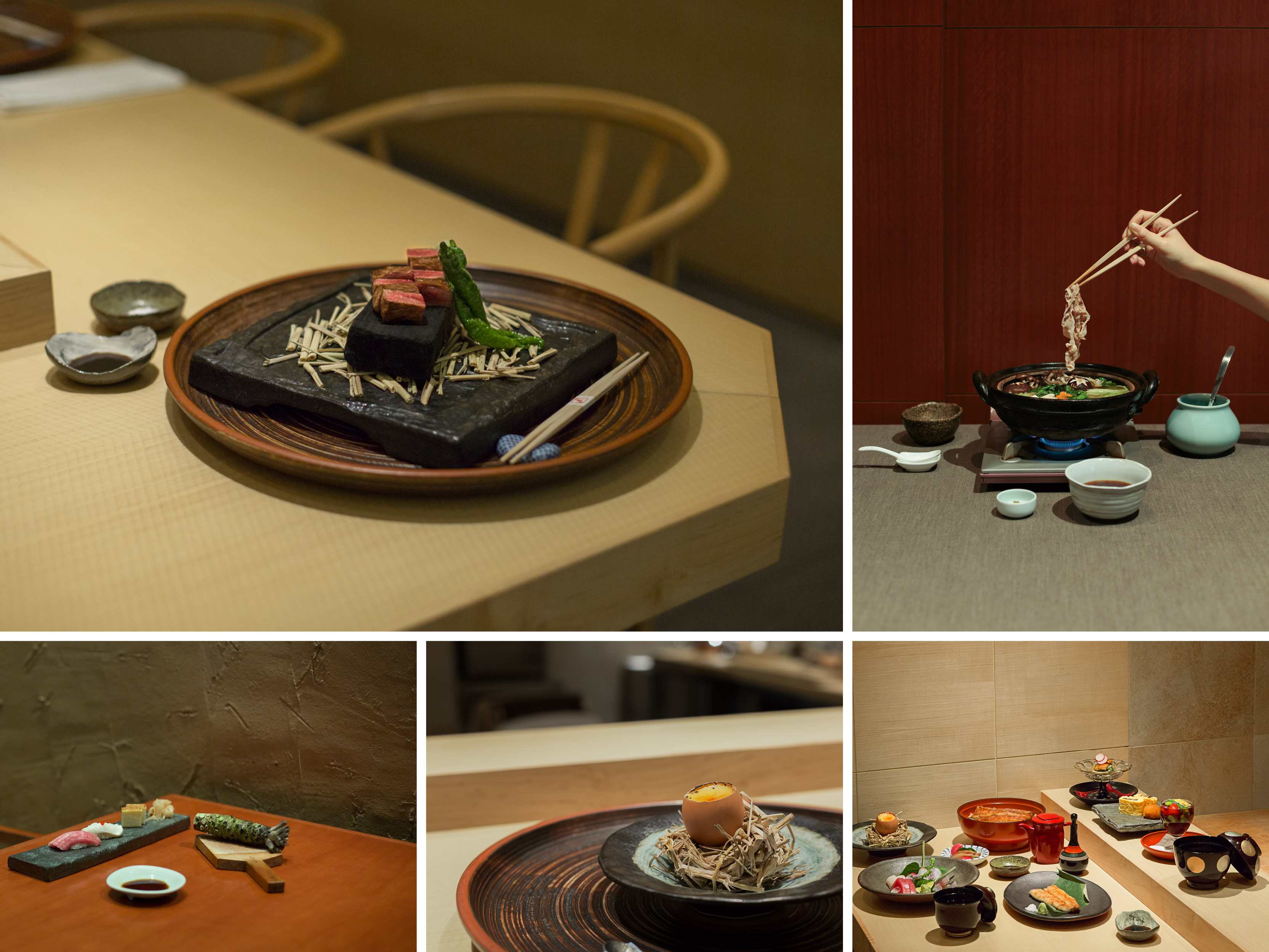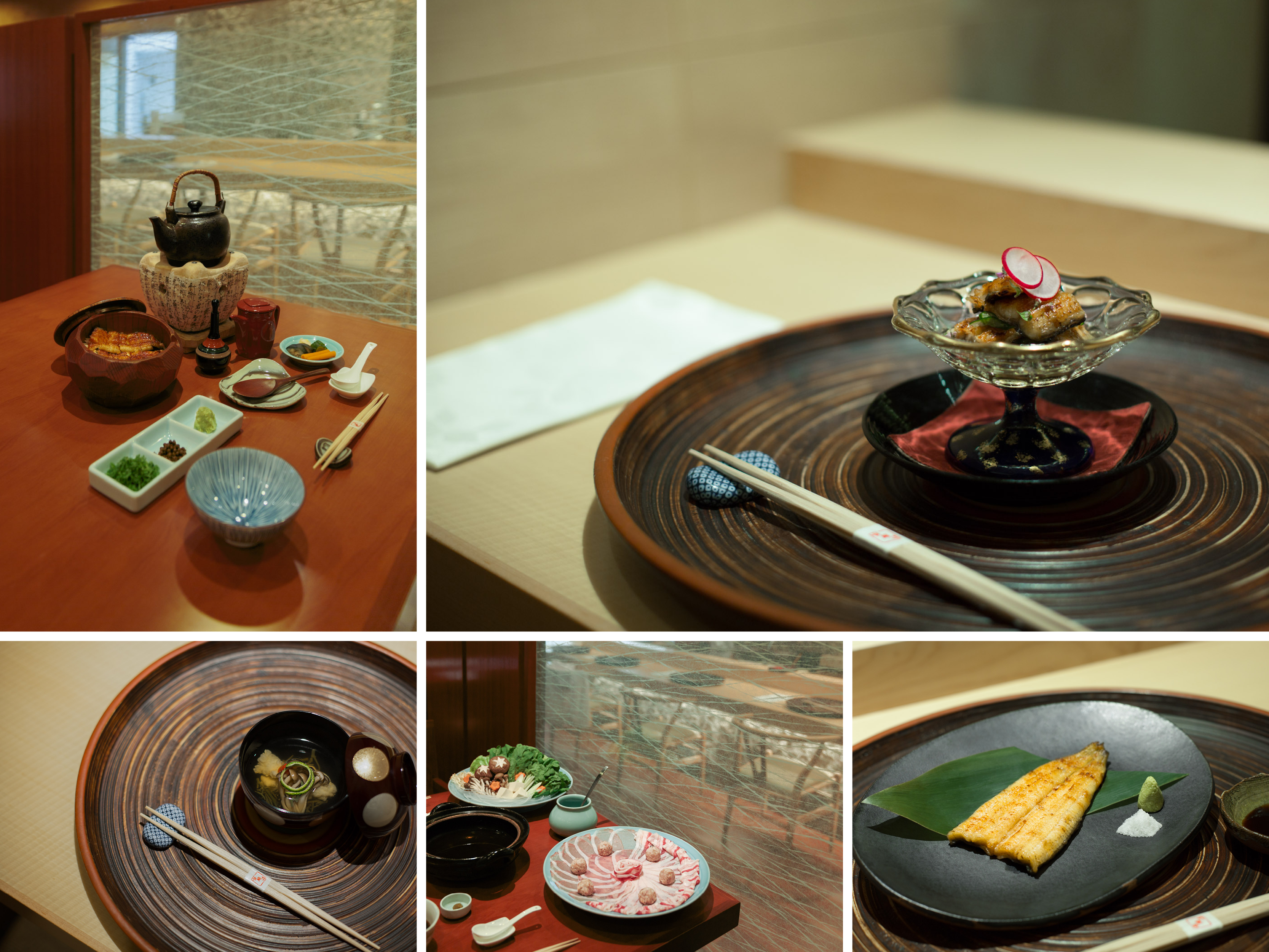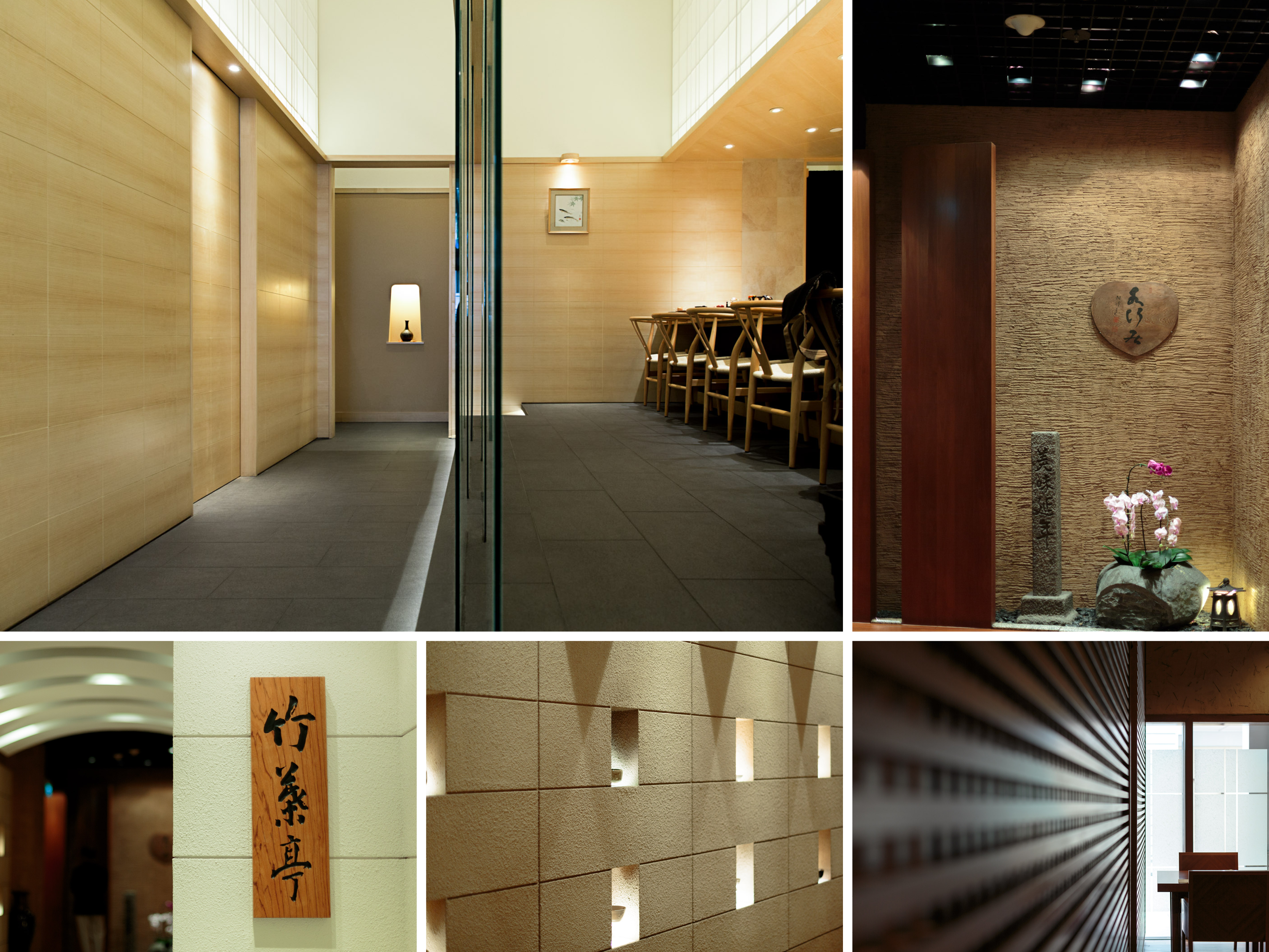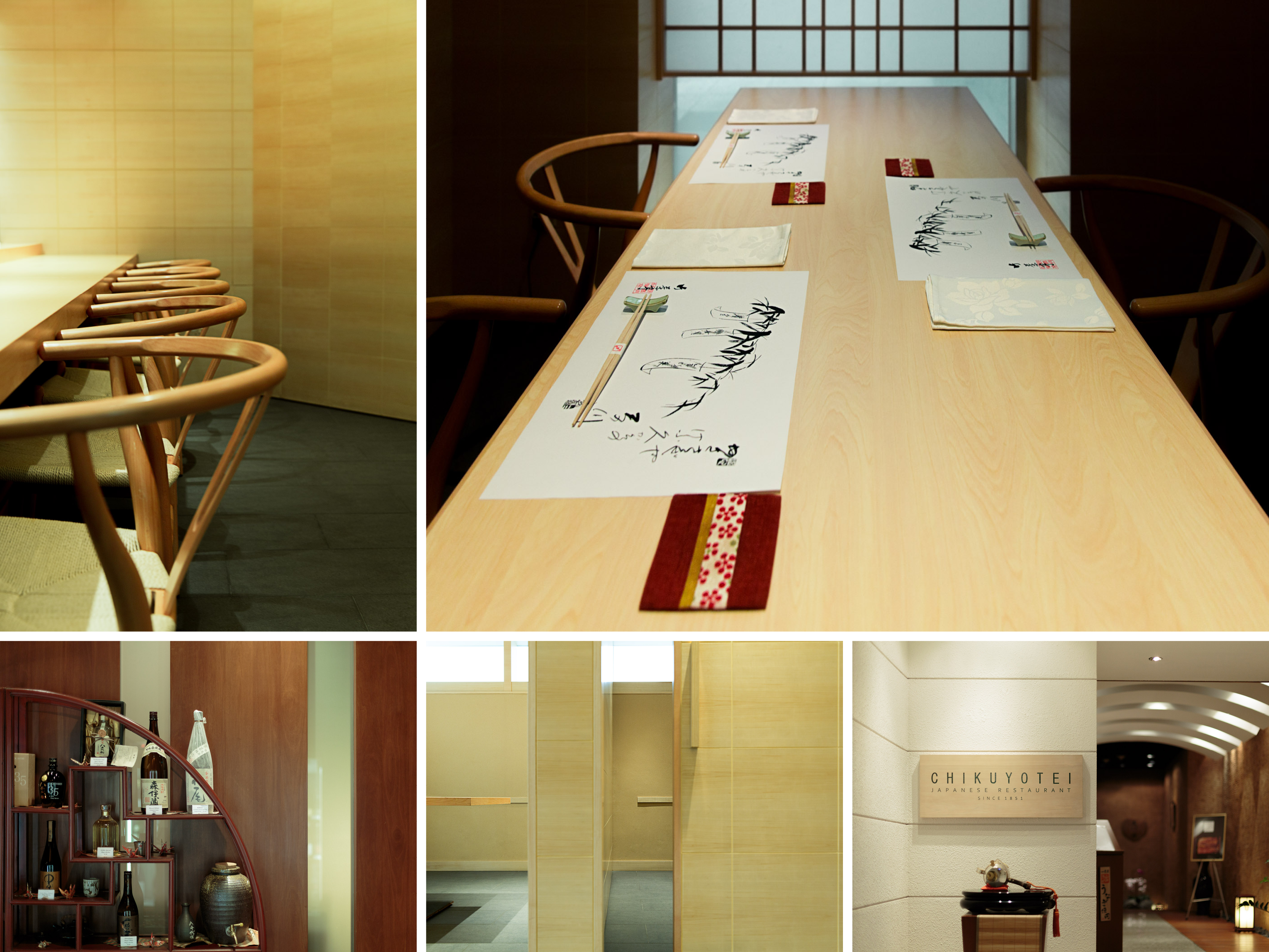 Over the course of three weeks we invited a group of friends to experience Chikuyotei's heritage and fine quality by joining us for lunch or dinner at both the UE Square and Intercontinental Singapore outlets. Guests were treated to a sumptuous multi-course meal, tasting the best that Chikuyotei hads wagyu beef; our signature unagi; and more. Thank you to all who joined us—we hope you got a taste of who we are and what we do.
View more photos from the night here.