Freedom Yoga is an oasis in the middle of the Central Business District, providing respite from the busyness of working life. Created as a home away from home, Freedom Yoga is a place and community that encourages authenticity and inclusiveness. We believe that yoga is for everybody, and it is through this mantra that we aim to cultivate a healing and supportive environment where anyone of any level can come, practice freely, and find release.
UNIFORM provided original content for all of Freedom Yoga's digital and social platforms through photography and copywriting, as well as the management of their Instagram and Facebook pages.
To find out more about Freedom Yoga, visit its Facebook here and Instagram here.
February 2017 – Ongoing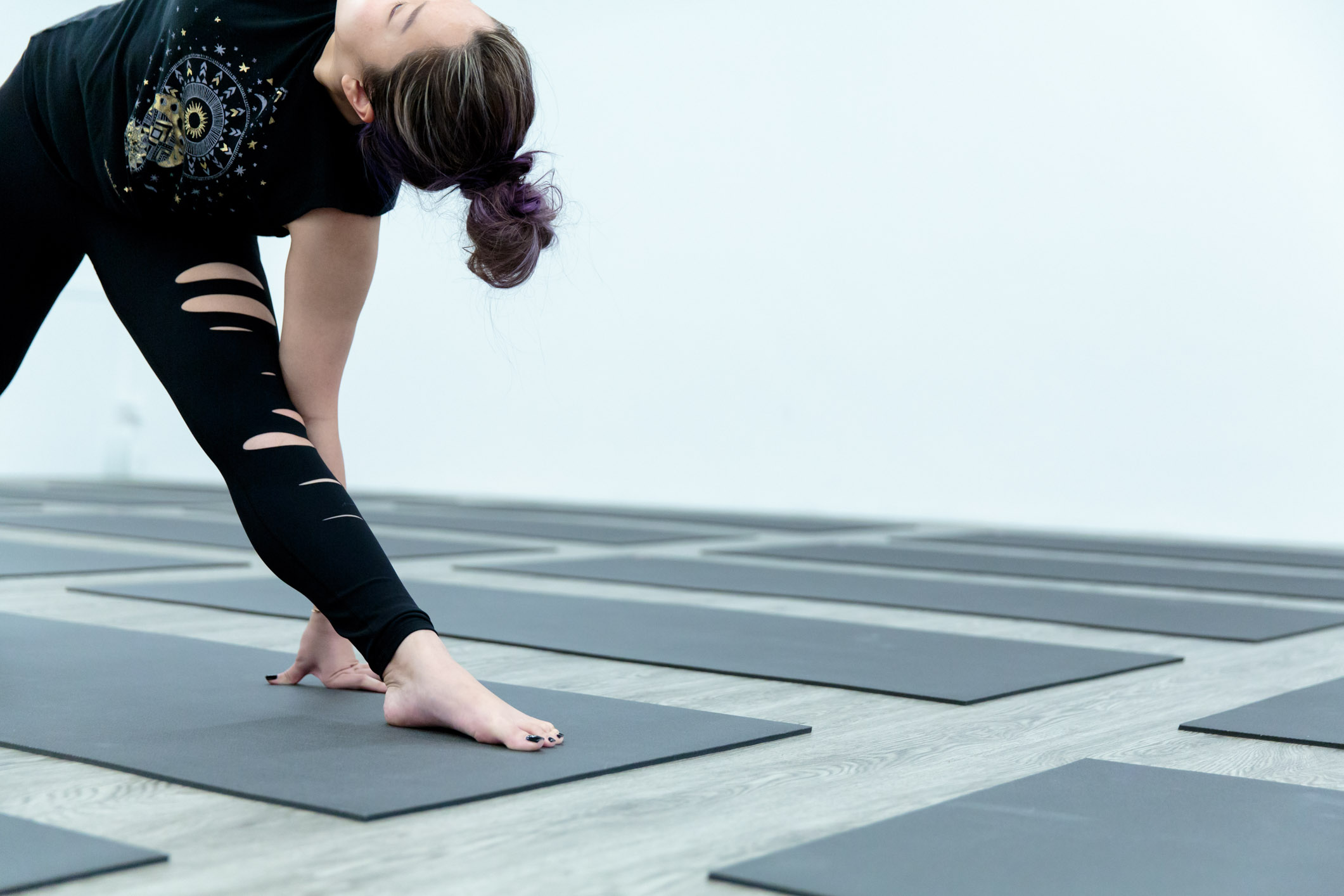 SOCIAL MEDIA CAMPAIGN: #FALLINGISFREEDOM
At Freedom Yoga, there is room for everyone to learn, with the belief that practice makes perfect. Hence, UNIFORM created the #FallingIsFreedom campaign with both yoga instructors and students to embrace the journey of learning. It is alright to fall, because that is when you get back up, stronger.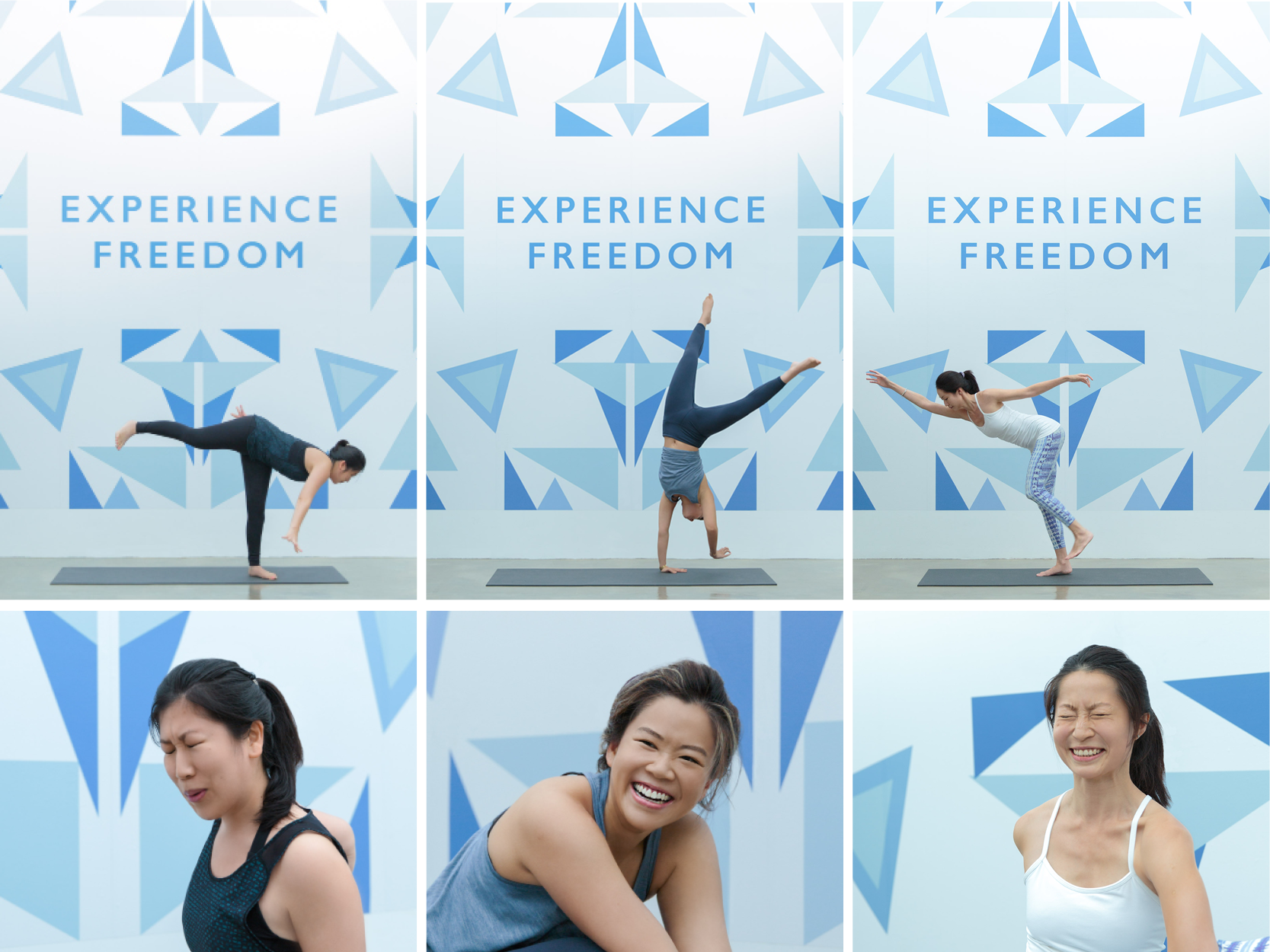 UNIFORM invited and hosted social media influencers on 17th May 2017 in the Freedom Yoga space, where we photographed them in some of their favourite yoga poses.