Kilo Lounge first opened in 2014 on the 8th floor of 66 Kampong Bugis as a spot for pre- or post-dinner drinks, an accompaniment to its sister restaurant, Kilo Kallang. However, the lounge ceased operations after January 2016 as the Kampong Bugis area was not approved for nightlife use. It made its official comeback on 16th December 2016 at a brand new location at 21 Tanjong Pagar Road.
Besides its unforgettable parties, the lounge's cosy space has been used for interactive art performances; dialogue sessions covering everything from local architecture to the supernatural; yoga sessions; fashion shows and launches, and more. The space is whatever you want to make of it, and for many people, it is home.
UNIFORM invited and hosted the press and guests for two events, and continues to create content for and manage the brand's digital and social platforms.
For more information about Kilo Lounge, visit their website here.
October 2016 – Present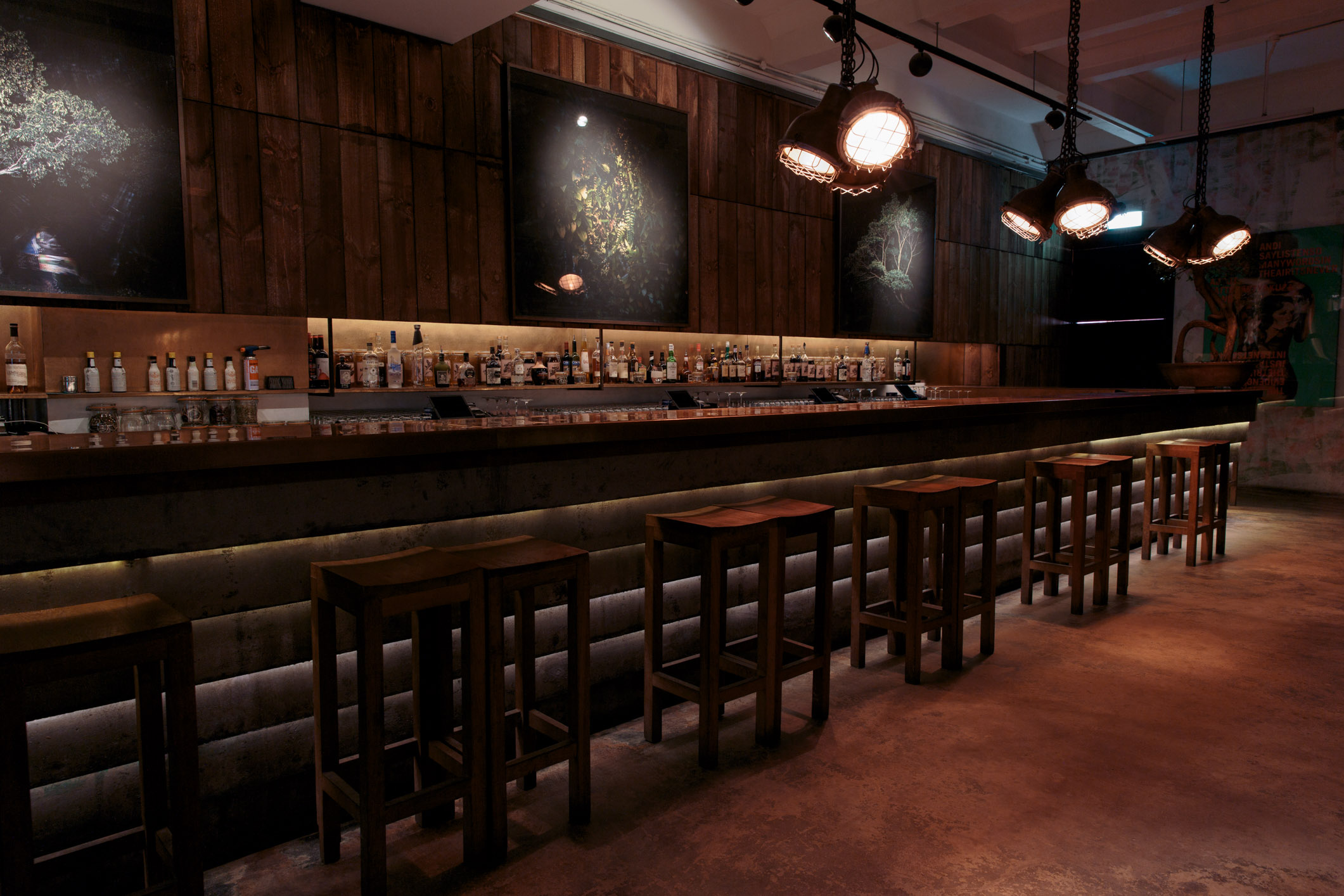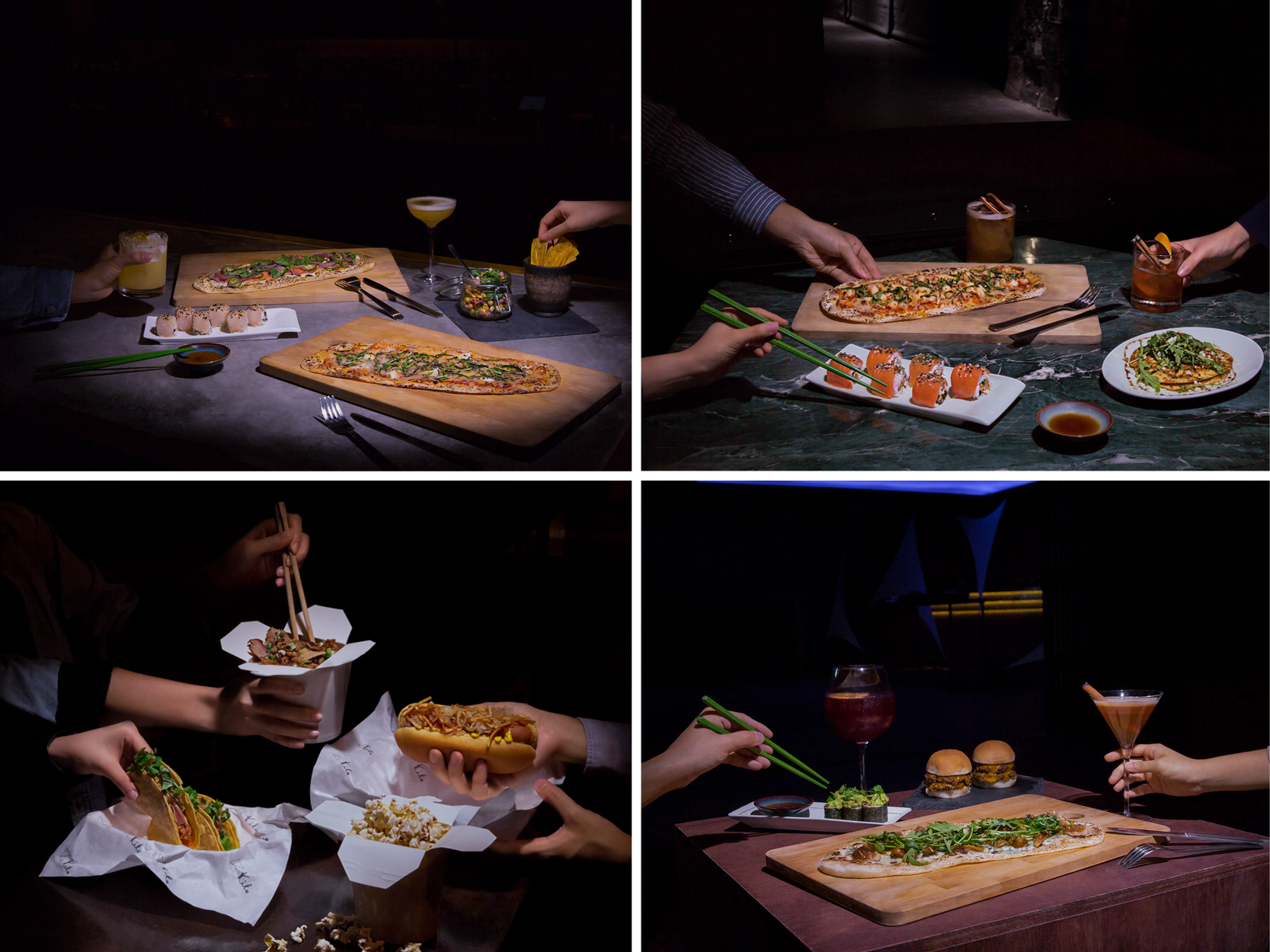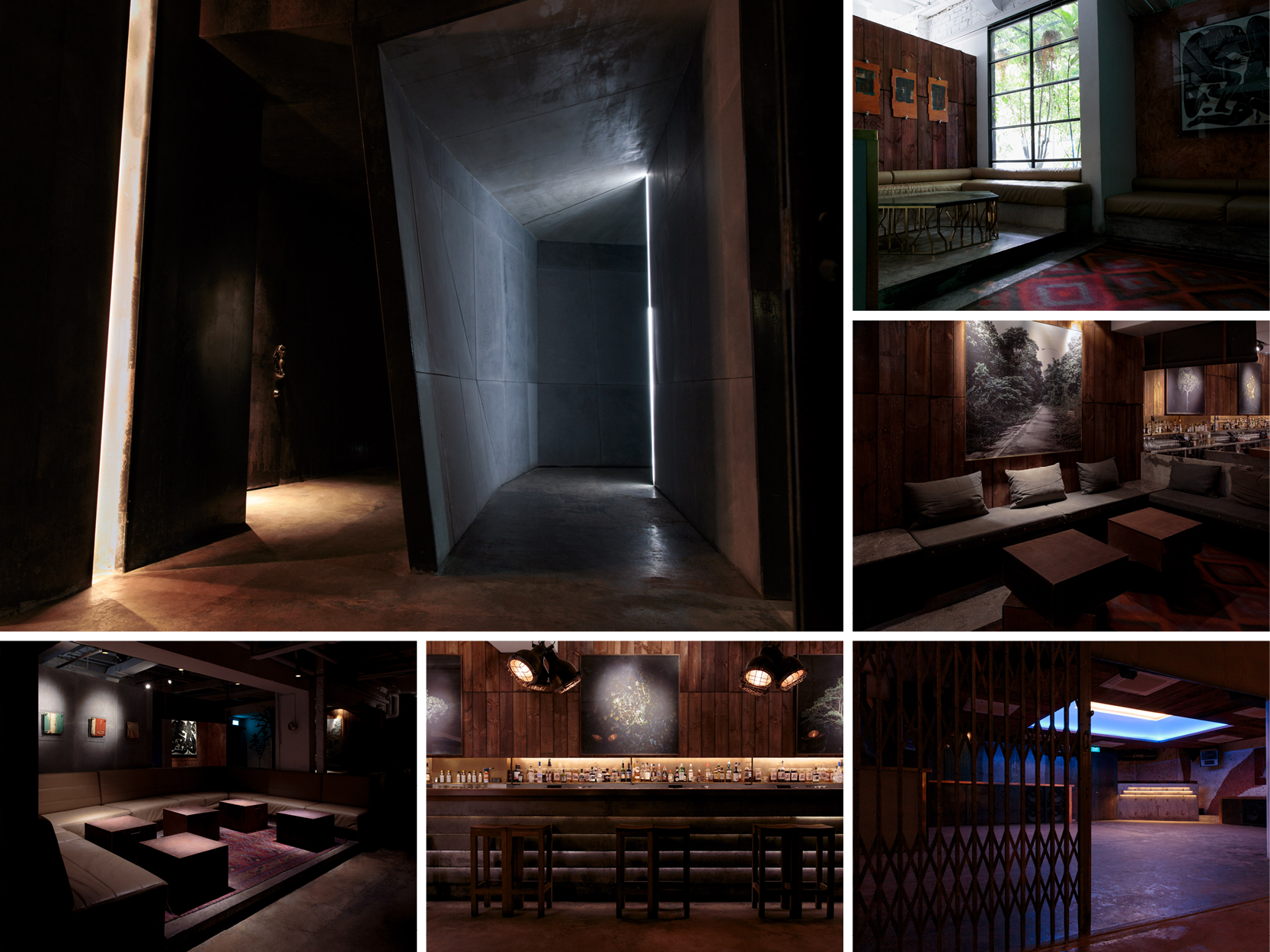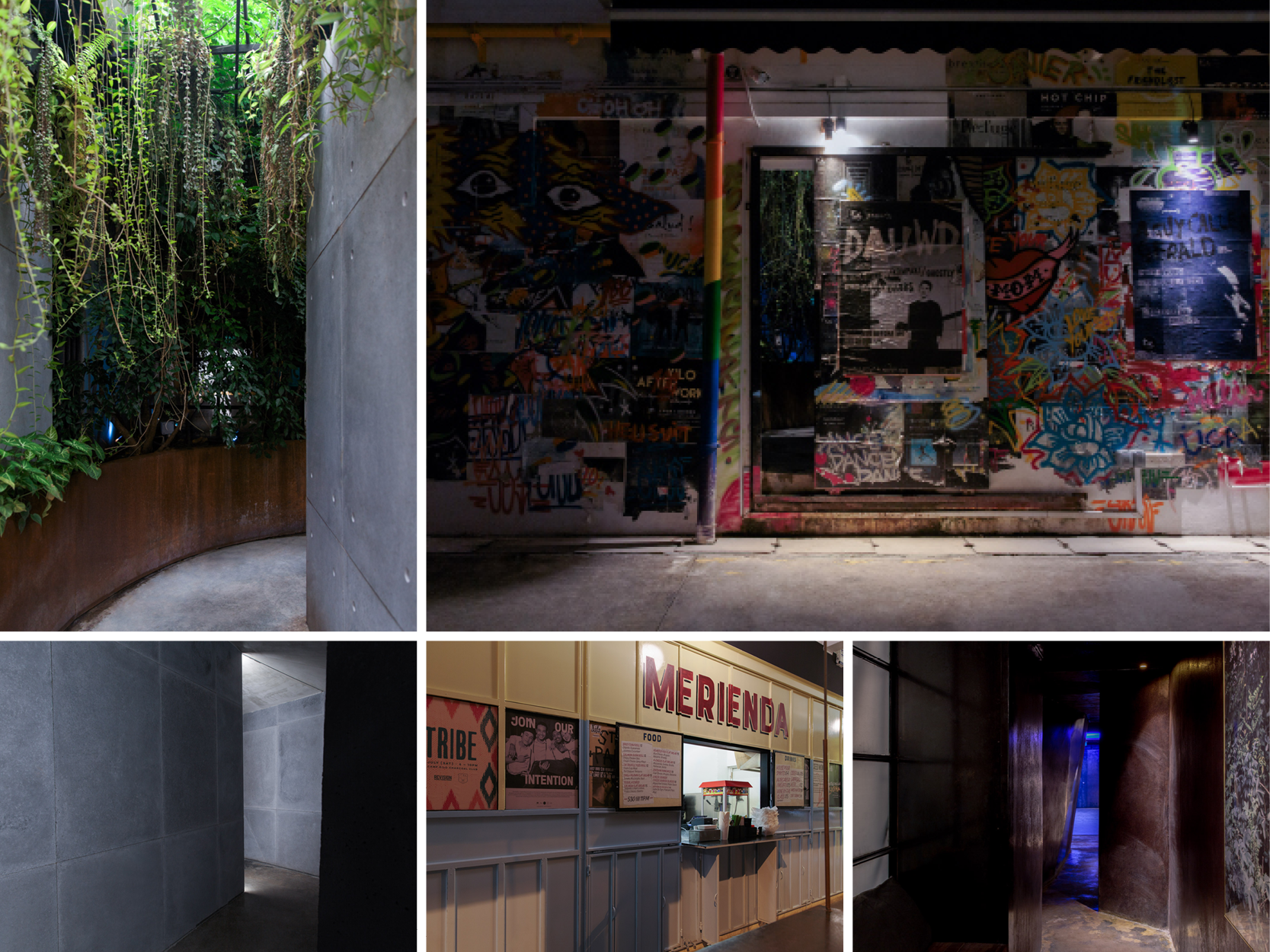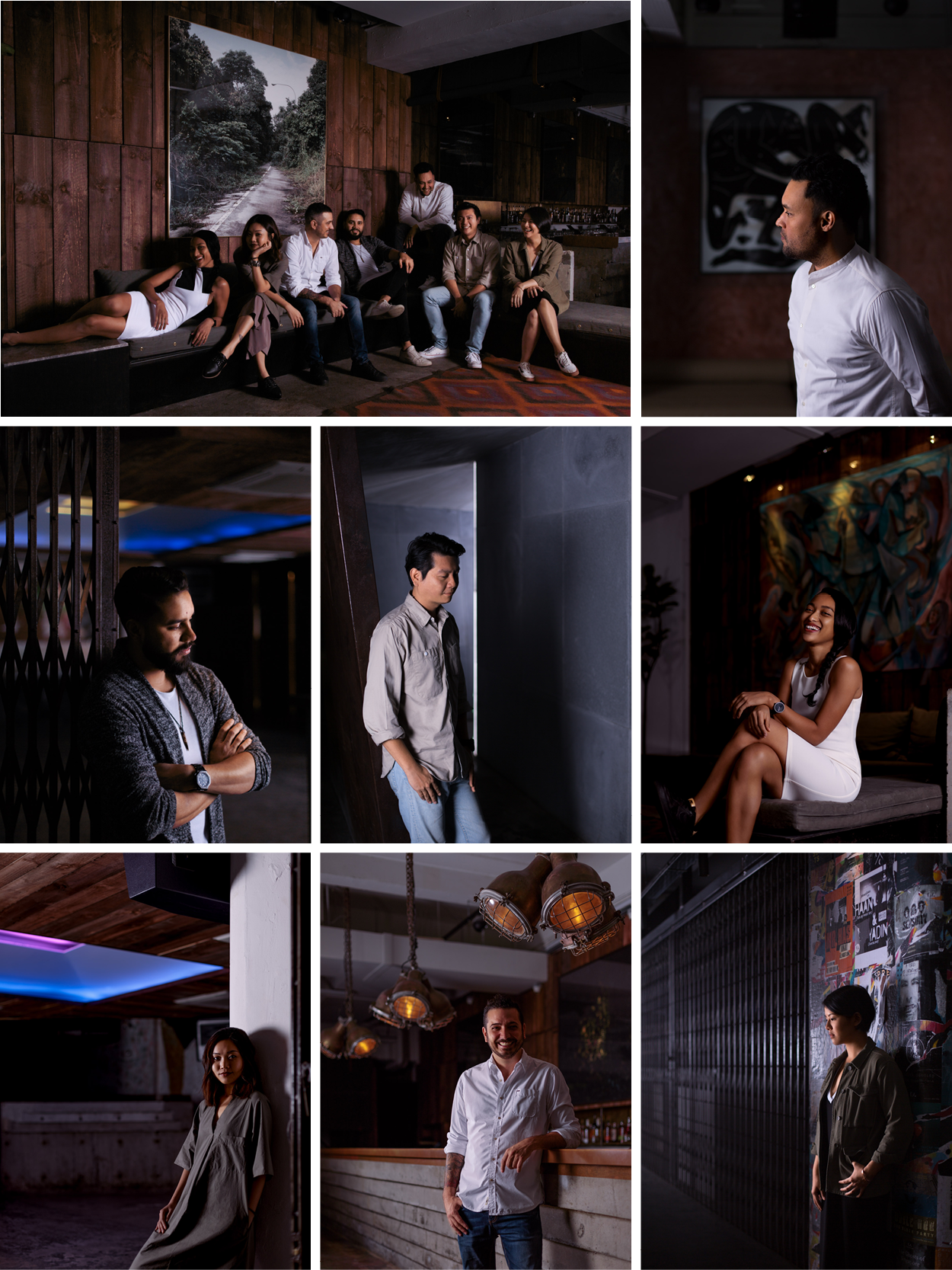 To celebrate Kilo Lounge's comeback at 21 Tanjong Pagar Road, we invited and hosted our friends from the media as they dropped by for the official opening of its new space on 16th December 2016.
View more photos from the night here.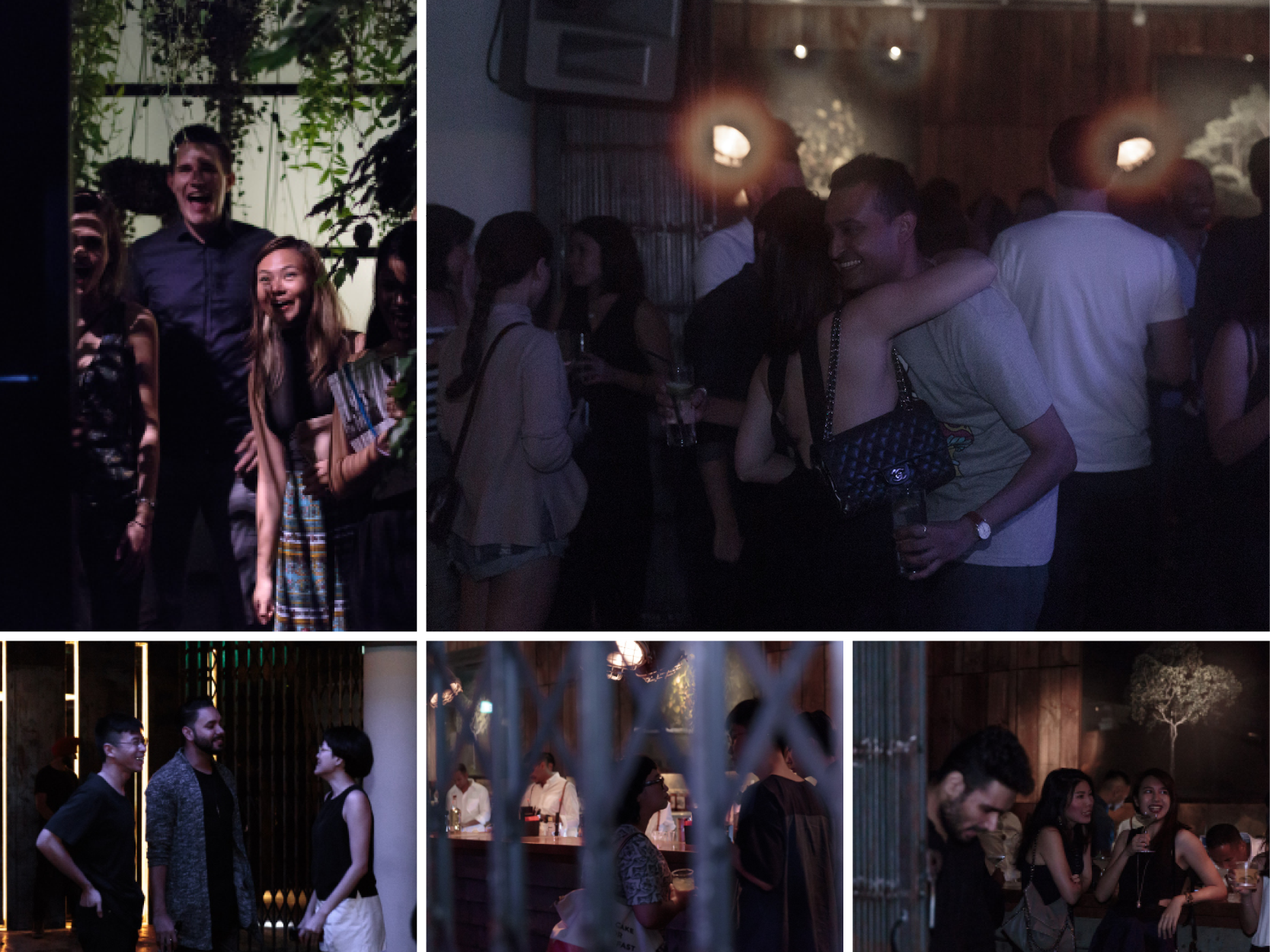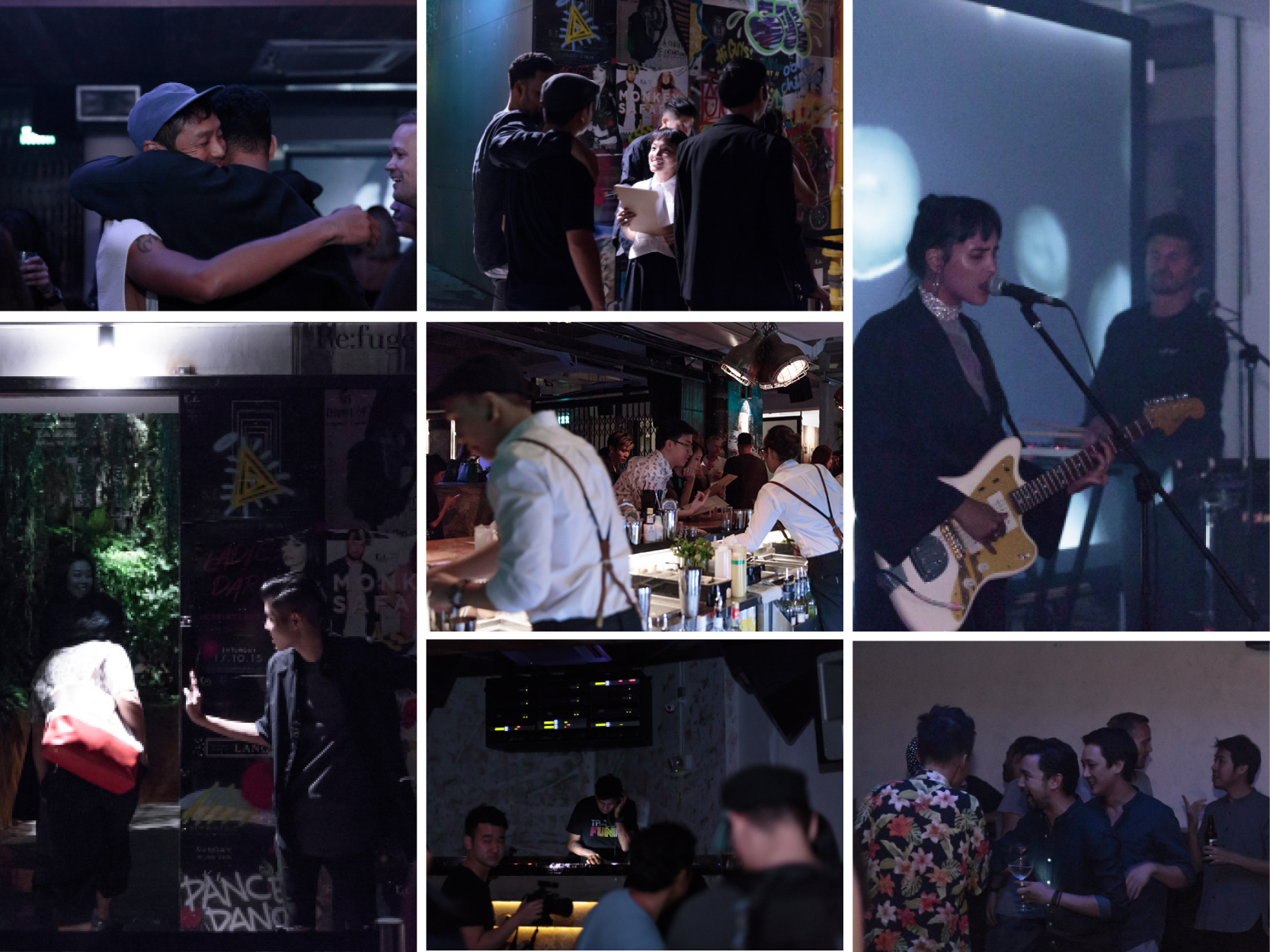 Over the course of three weeks we invited a group of friends to experience Chikuyotei's heritage and fine quality by joining us for lunch or dinner at both the UE Square and Intercontinental Singapore outlets. Guests were treated to a sumptuous multi-course meal, tasting the best that Chikuyotei hads wagyu beef; our signature unagi; and more. Thank you to all who joined us—we hope you got a taste of who we are and what we do.
View more photos from the night here.