Nosh was first established in 2012,  and is nestled in the quite Rochester Park enclave. With its recent renovation and revamp in early 2016, it introduced a refreshed dinner menu as well as Noshery, the latest member of Nosh's family of spaces. Noshery is a café by day, bar by night that focuses on delivering a solid, wholesome, weekday lunch, artisanal coffee, and a decadent brunch.
UNIFORM was engaged as the PR agency for Nosh and hosted the media for a tasting session for Noshery.
For more information about Nosh and Noshery, visit their respective websites here and here.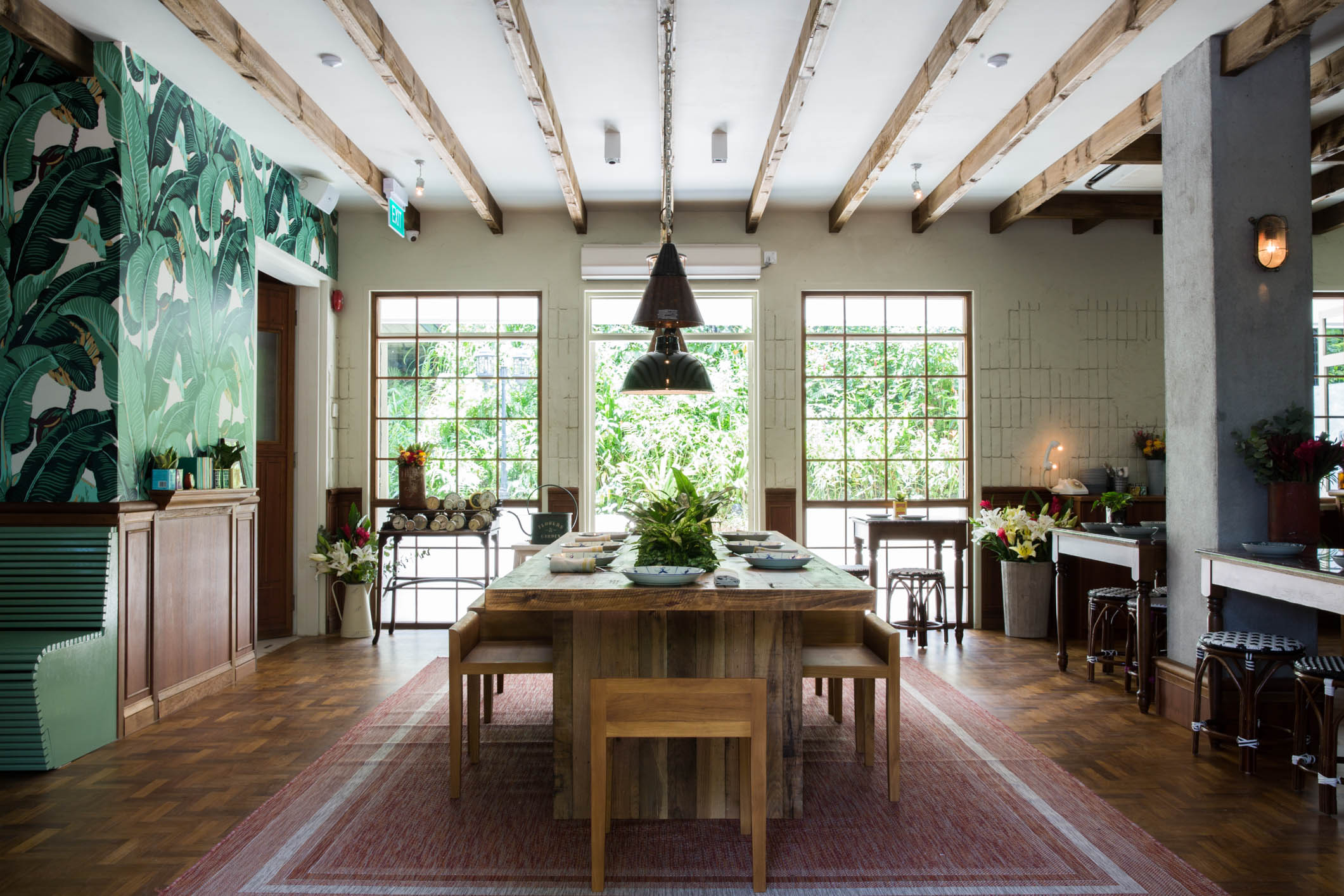 After Nosh's revamp, we welcomed our friends from the media for the unveiling of Noshery in May 2016. An all-day dining café and a weekend brunch spot, it also features a small outdoor patio and beer garden that opens up in the evenings. We brought the guests through the Nosh family of spaces explaining the concepts behind each distinct space. Guests were treated to an array of Noshery's offerings, from brunch, lunch to dessert, and spent the afternoon in good company.
For more images of the event, visit here.