SPRMRKT was founded in 2012 by Sue-Shan Quek and chef Joseph Yeo with the aim of making the everyday a little different. At SPRMRKT, diners were first introduced to the supermarket experience, redefined: they could taste the ingredients on the menu before browsing our extensive selection of food and homeware products to bring something home for their friends and loved ones.
Today, SPRMRKT continues to bring together food, retail, and art, showcasing some of the finest local and international produce, products, and artwork across two locations: in the original SPRMRKT at McCallum Street, and in the new SPRMRKT Daily and SPRMRKT Kitchen & Bar outlets in STPI.
It is never just about the food here at SPRMRKT; it is about featuring daily life in an inspiring way.
UNIFORM was engaged as the PR agency for SPRMRKT and hosted the media for a tasting session at both SPRMRKT Daily and Kitchen & Bar.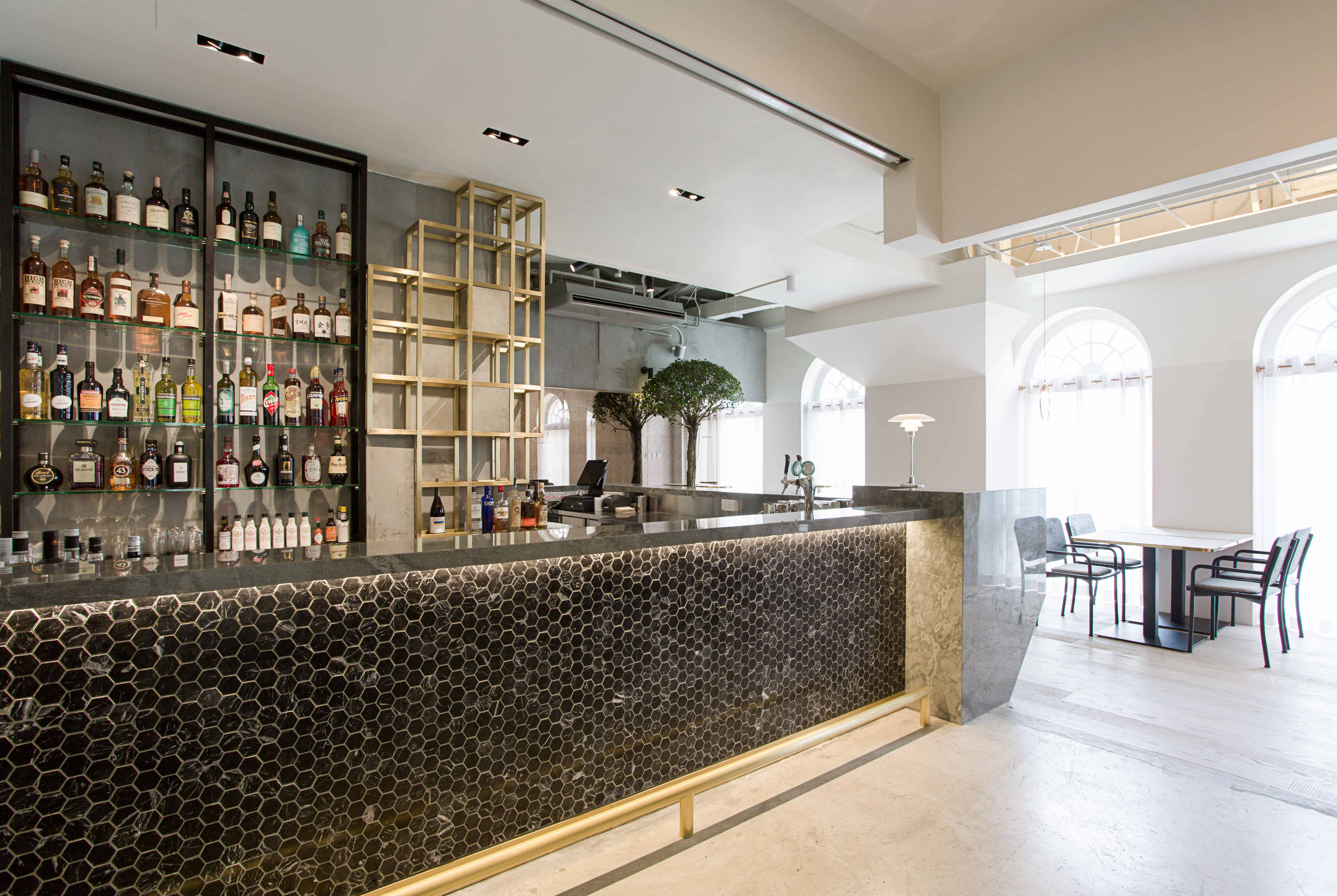 UNIFORM invited and hosted members from the media at the official opening of SPRMRKT Daily and SPRMRKT Kitchen & Bar on 31st August 2016. We started with our version of a SPRMRKT sweep activity, allowing guests to choose from a range of SPRMRKT Daily's local and international produce and products, while they were served bites from the cafe. Later, we moved on upstairs to SPRMRKT Kitchen & Bar where guests got a taste of the menu for the very first time.