Yayoi Kusama x Gallery & Co
In conjunction with the Yayoi Kusama: Life Is The Heart of A Rainbow exhibition at National Gallery Singapore, Gallery & Co. created an extensive range of merchandise alongside a Kusama-inspired menu. A select number of items are exclusive to Gallery & Co., and cannot be found anywhere else in the world—an umbrella, enamel pins, tote bags, pouches, homeware and more were given the Kusama treatment, embellished with her iconic polka dots, whimsical creations, and latest artworks.
UNIFORM hosted members of the press on 6th June 2017 in the Gallery & Co. space, where they were introduced to the Kusama-themed merchandise before enjoying lunch from the special menu.
For more information about Gallery & Co., visit the their website here.
June 2017 – July 2017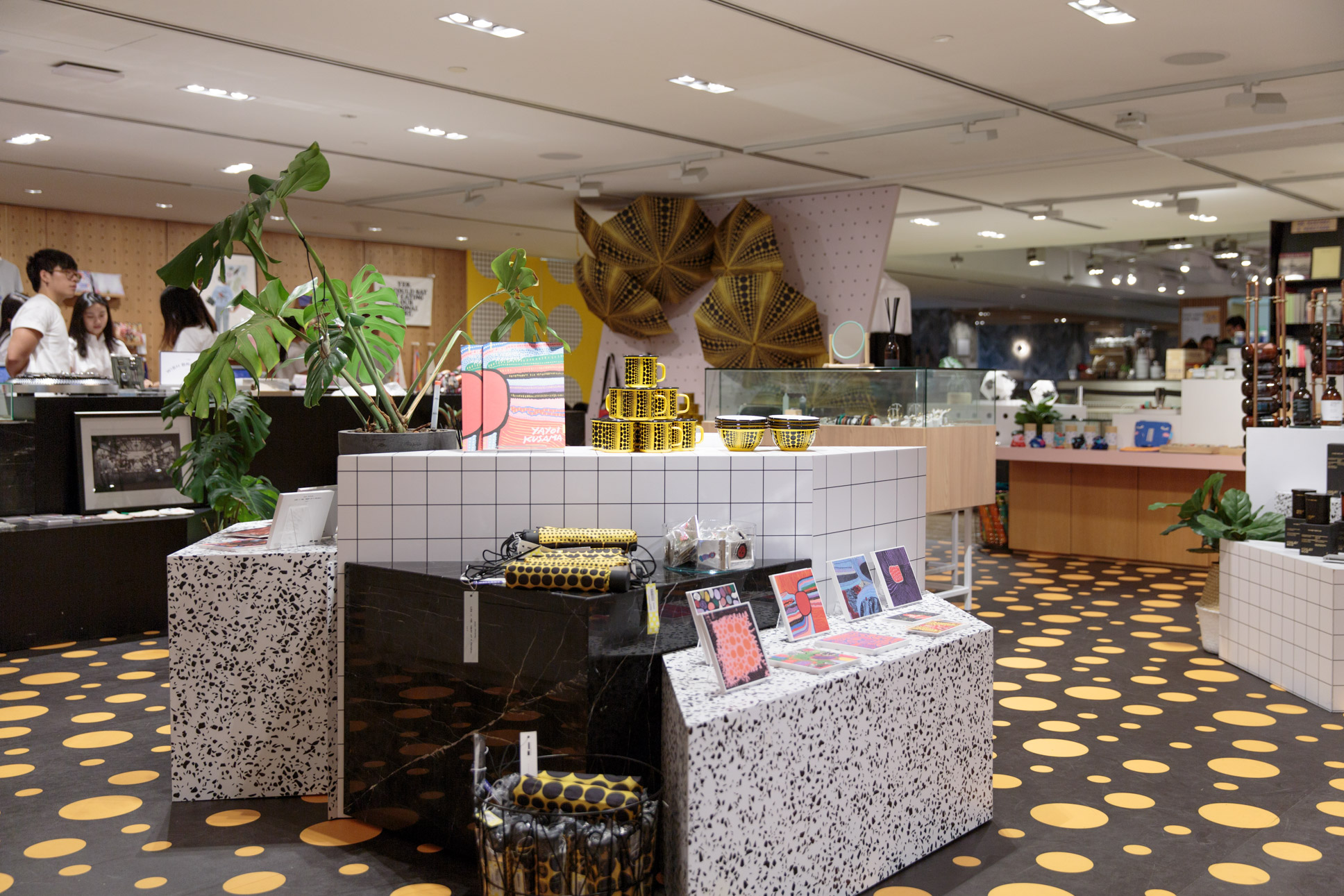 We invited members of the media to the event for a preview of the Kusama-inspired merchandise retailing at Gallery & Co. They were then hosted to lunch with a menu that was specially created in conjunction with the exhibition.
For more images of the event, visit here.